Tradition. Quality.
Innovation.
Our modern company is first and foremost a developer and manufacturer of numerous personal care products as well as of household detergents. We market our own brands through drugstores and the retail food trade.
We also develop, design and produce retail brands and industrial brands per the customer's order. In the process, we draw from an extensive portfolio of approved formulas, many years of experience and the competent expert knowledge of our employees.

Hagner has tradition as a family-run company closely connected to its local region.
As an innovative, globally active manufacturer.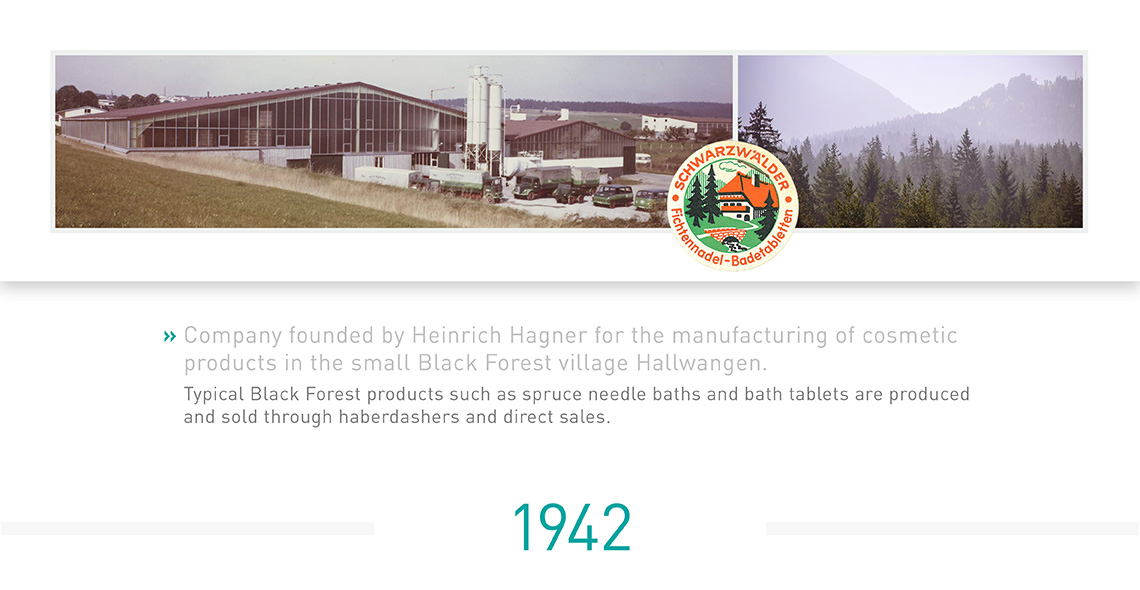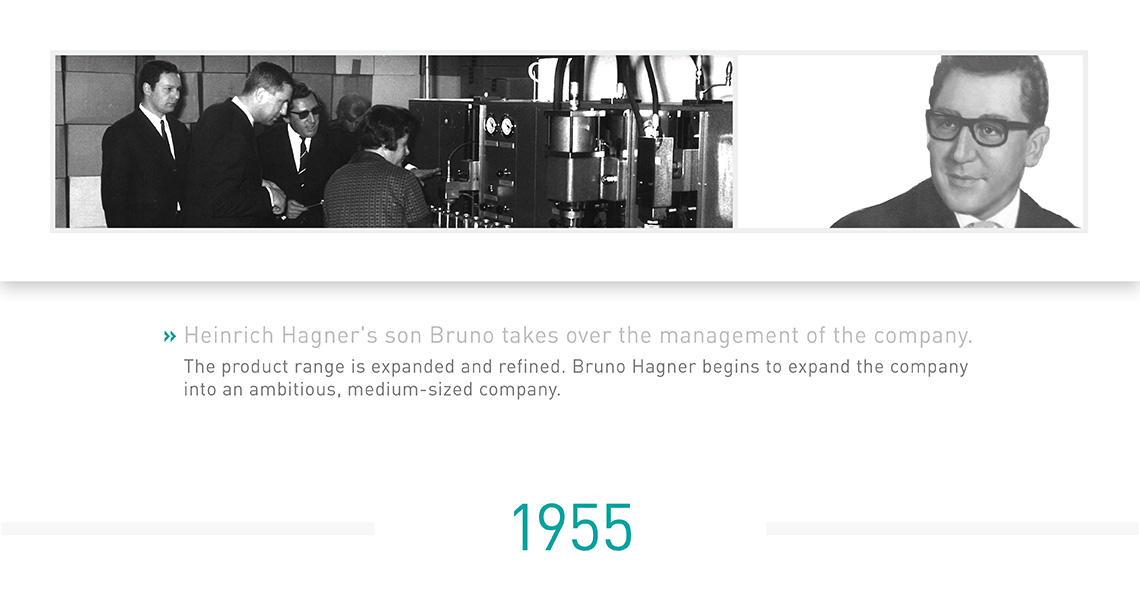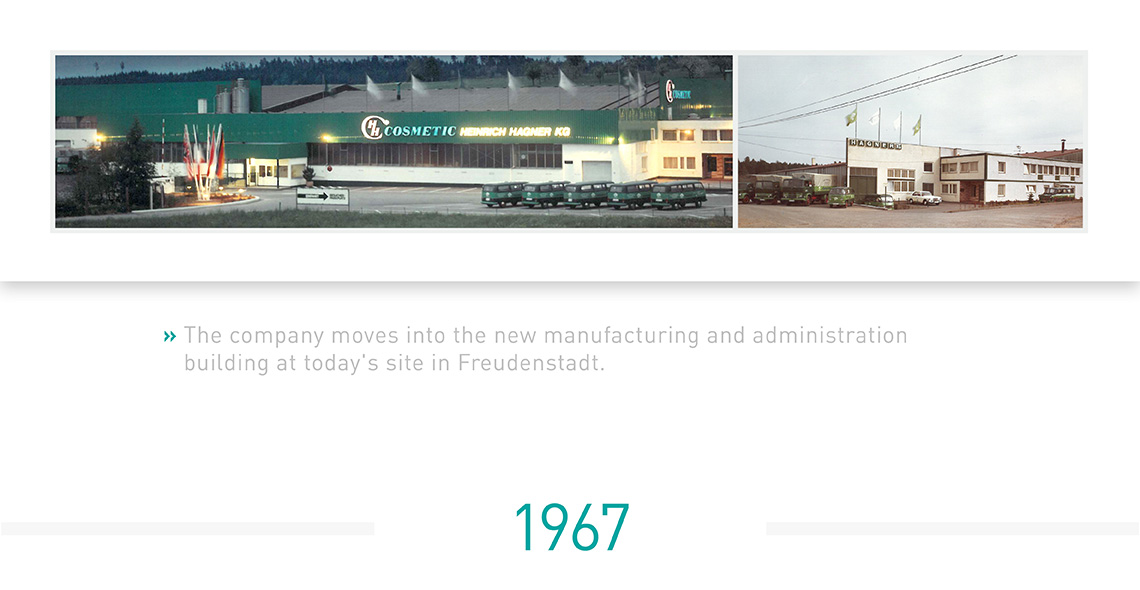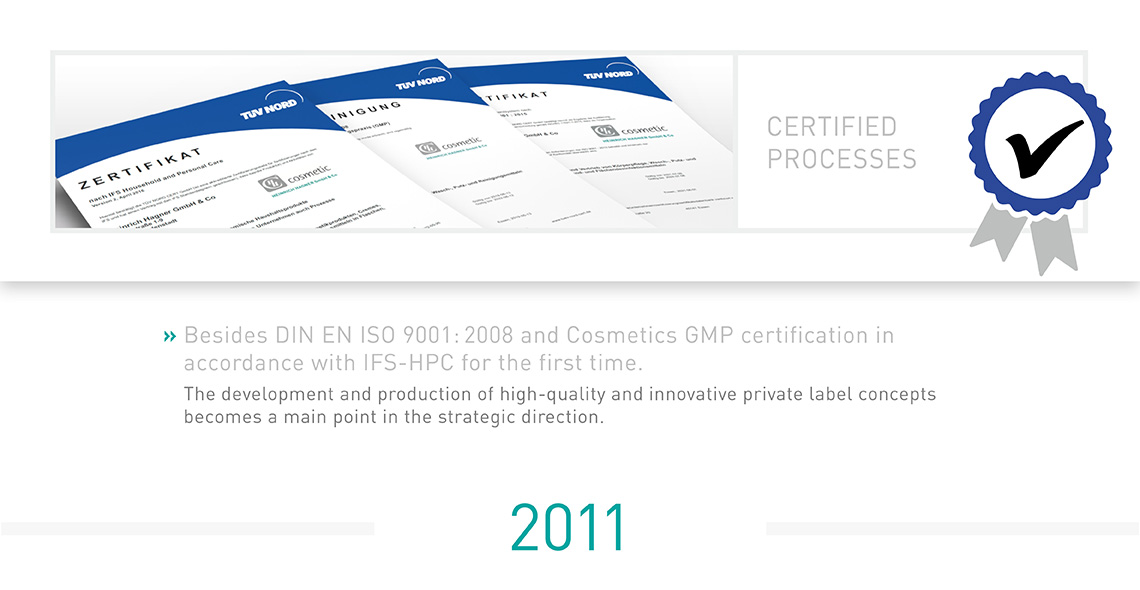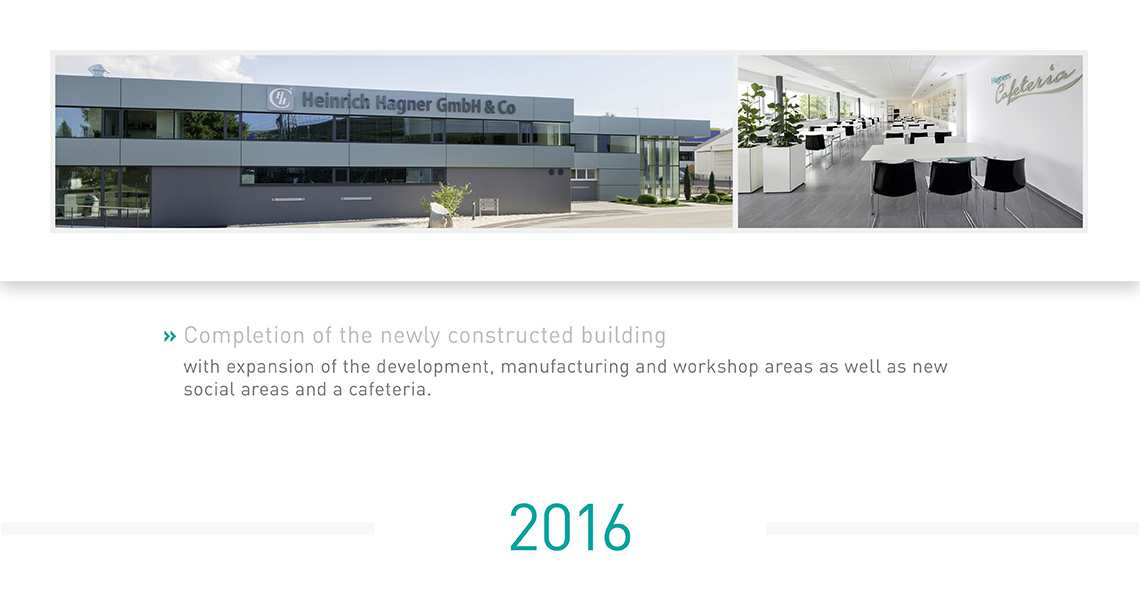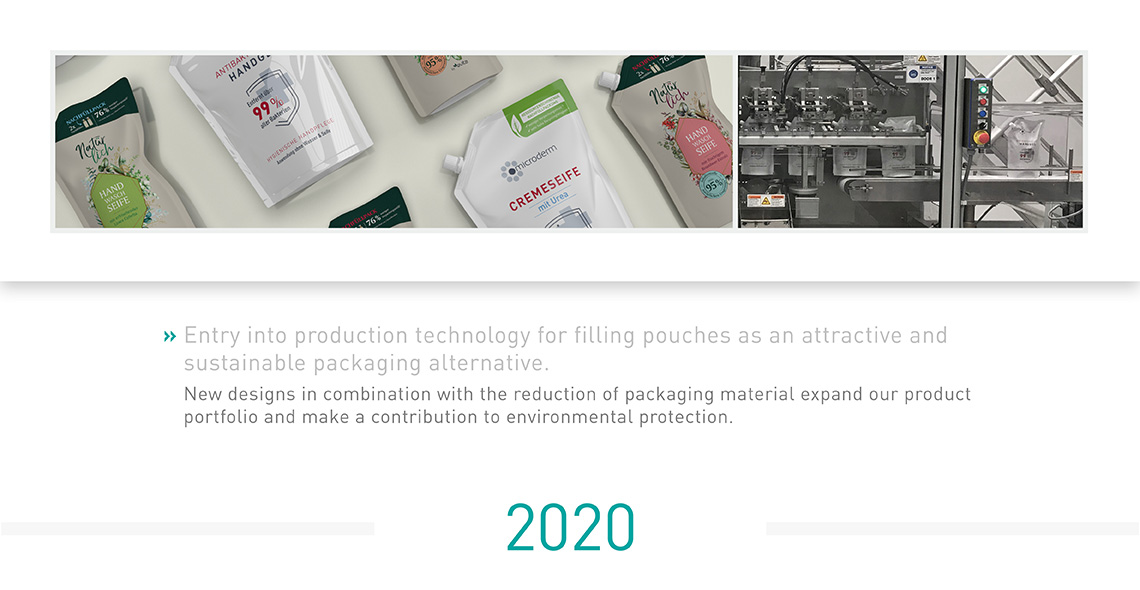 With full conviction we produce in Freudenstadt and nowhere else. For us, "Made in Germany" is an essential quality feature.
The pristine nature and the liveable city are location factors that are important to us and our employees. At the same time, it reminds us that our actions must be geared towards protecting the environment and using natural resources responsibly.
As a mid-sized enterprise, we consider ourselves responsible for the economic site and residential location that is Freudenstadt.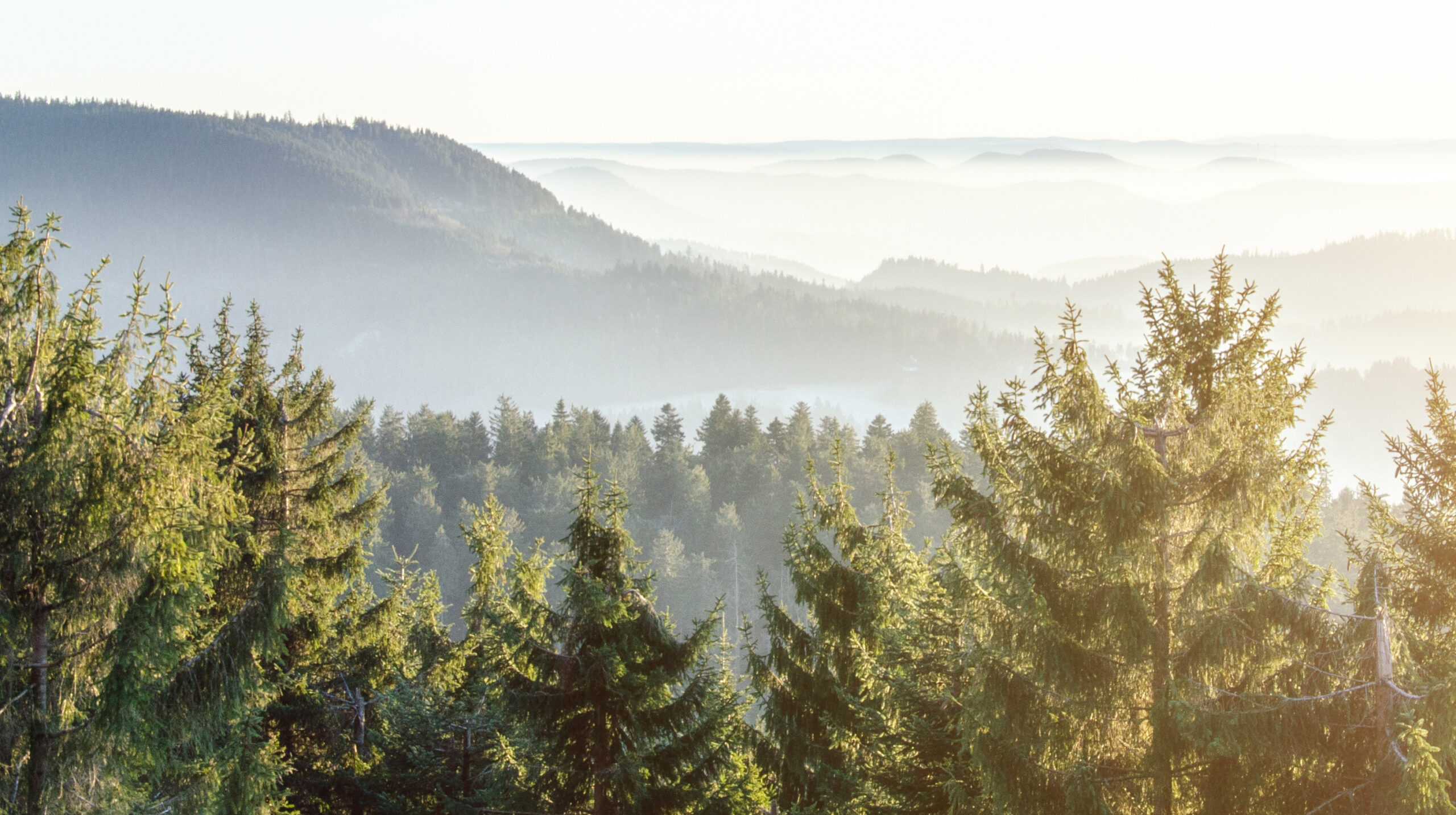 Copyright © Heinrich Hagner GmbH & Co. KG | All rights reserved