Conception,
development
& production
Heinrich Hagner GmbH & Co. KG is an independent, mid-sized enterprise situated in the heart of the Black Forest. With 120 employees, our company is a developer and manufacturer of numerous products for personal care and household detergents.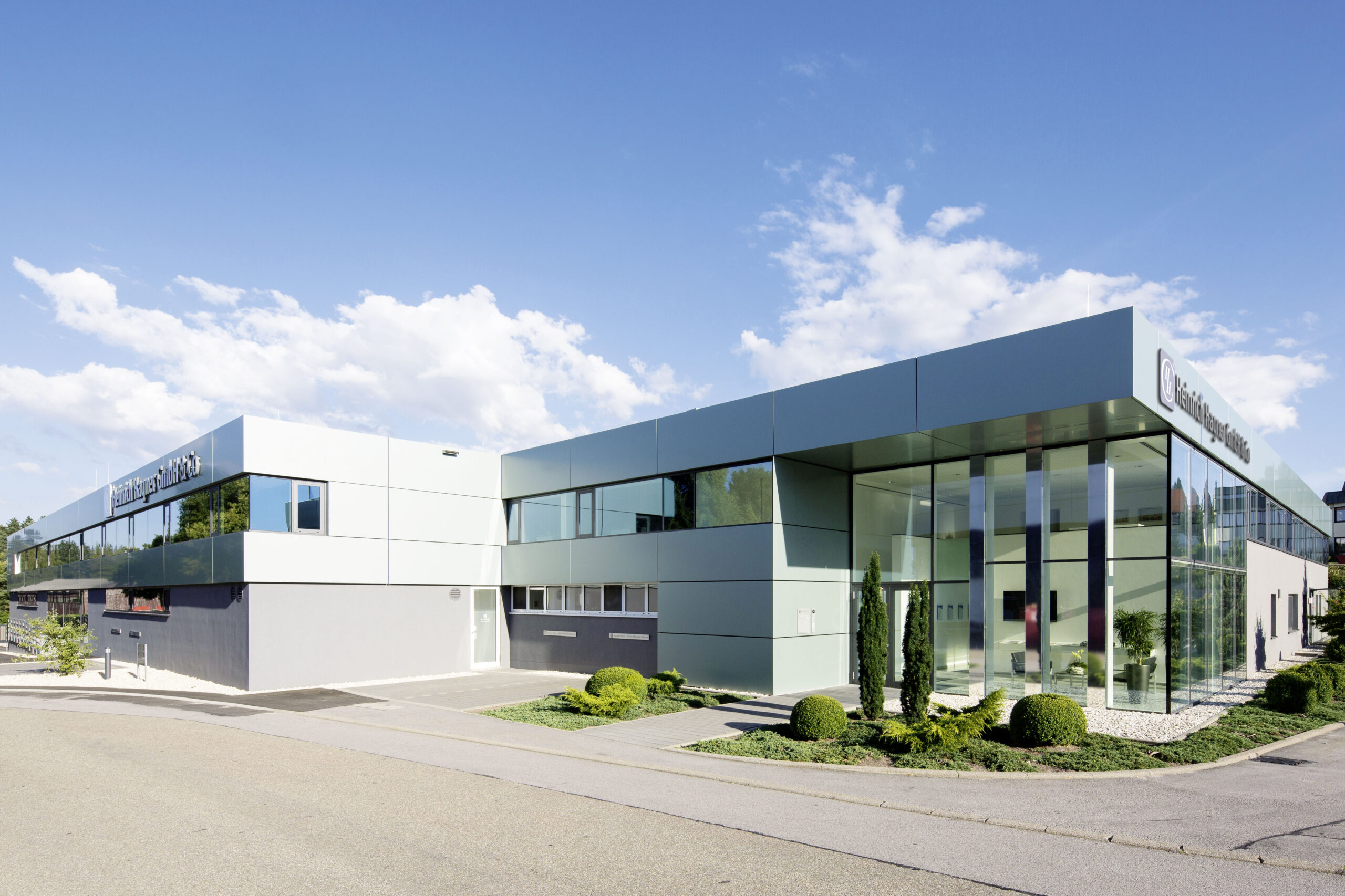 Quality brands for retail and industry
Hagner offers full service: from the product concept to the development of a formula right through to the finished product for your shop shelf.
As an innovator. As a developer. As a manufacturer. As a reliable partner. In appreciative and value-added co-operation.
Approved quality products for retail industry
We have grown and developed with our own brands. Numerous customers complete their product ranges with our brands.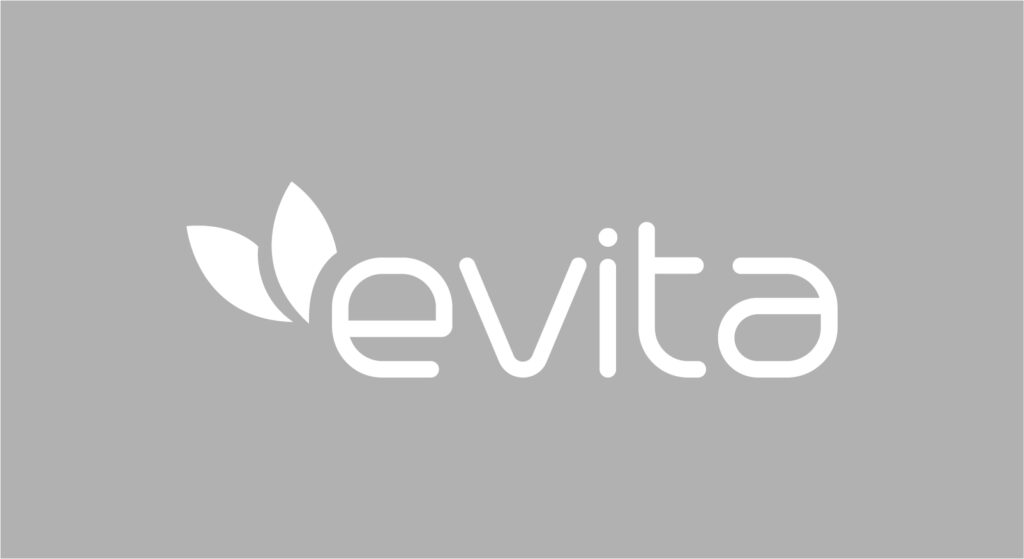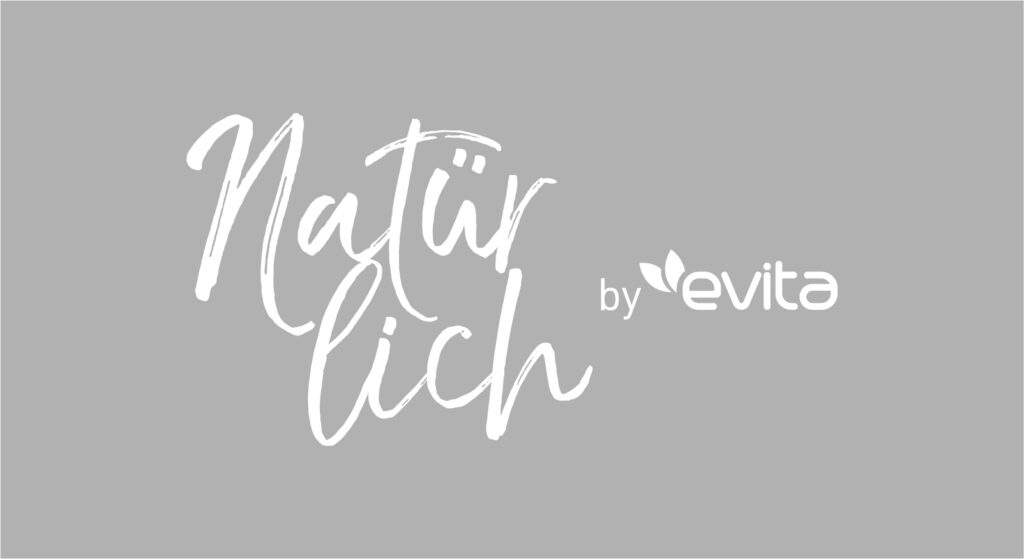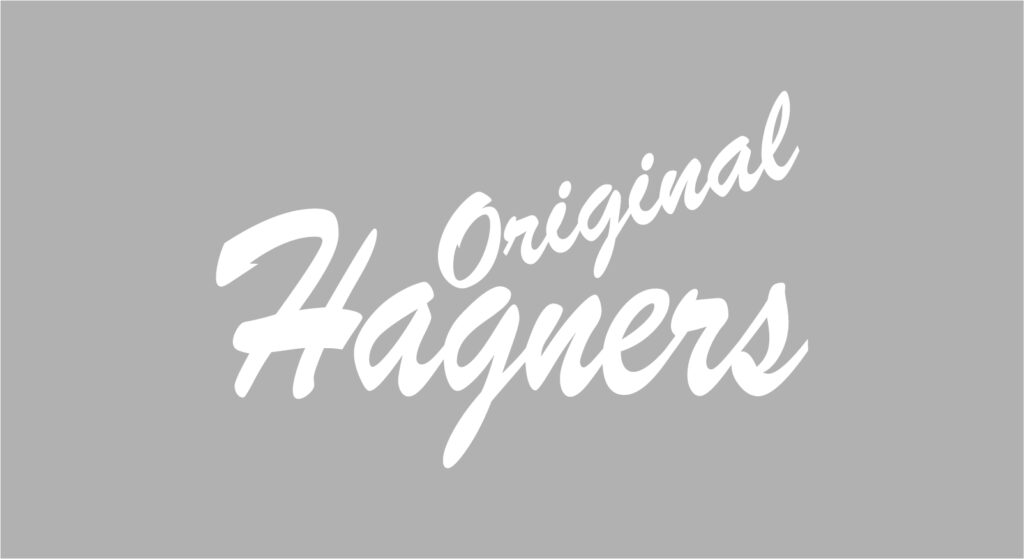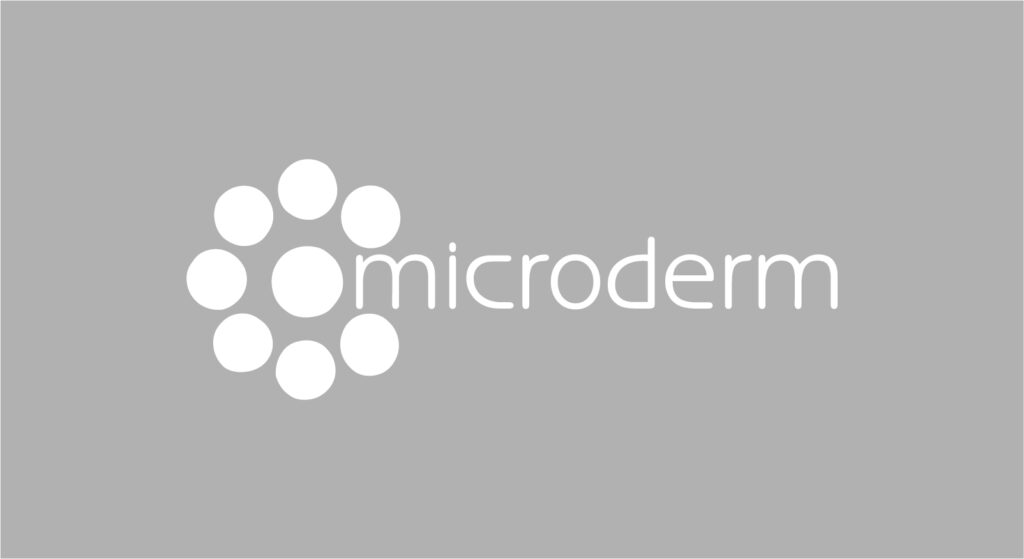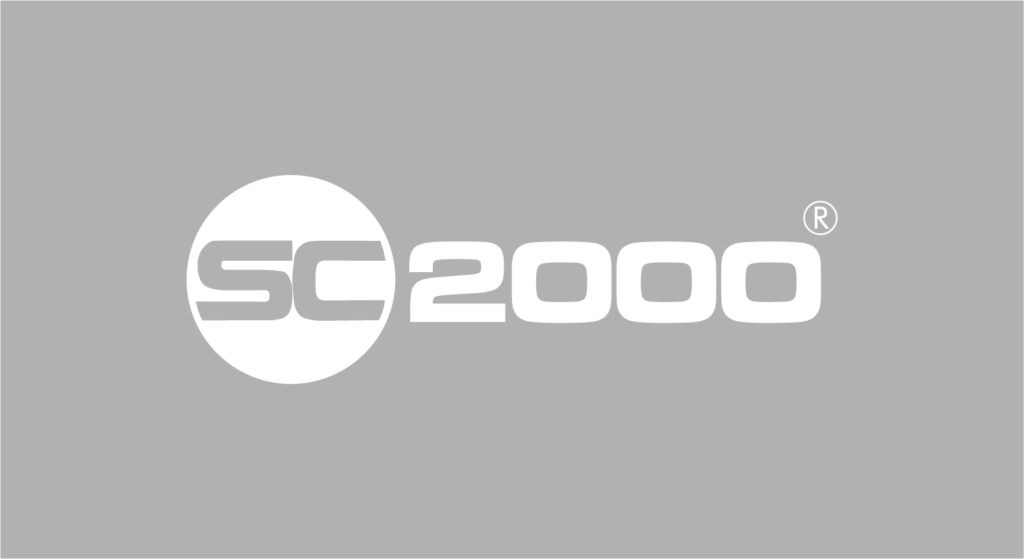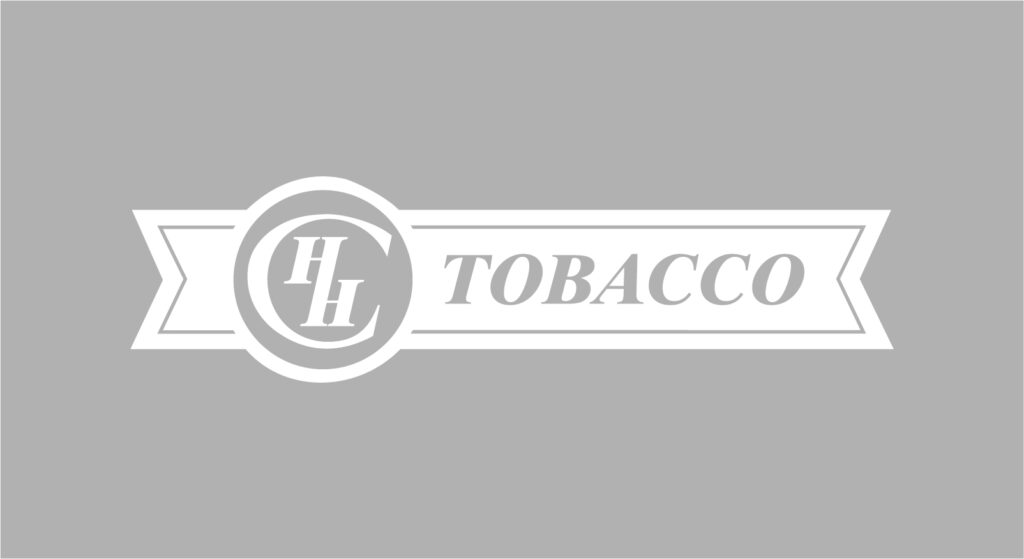 We have high demands on our products. We meet these demands thanks to our certified quality management system and our excellent audit results.
Quality inspections alongside our entire production process guarantee high standards in hygiene and product safety for the consumer.
No compromises.
Maintaining a high standard of quality is a matter of course for us. Selected ingredients, innovative, tested and approved formulas and continuous checks – from receipt of the raw materials to delivery – all guarantee perfect products and ensure their marketability in the long-term.
Copyright © Heinrich Hagner GmbH & Co. KG | All rights reserved