Quality brands for retail and industry
Hagner offers full service: from the product concept to the development of a formula right through to the finished product for your shop shelf.
360-degrees of service. From a single source.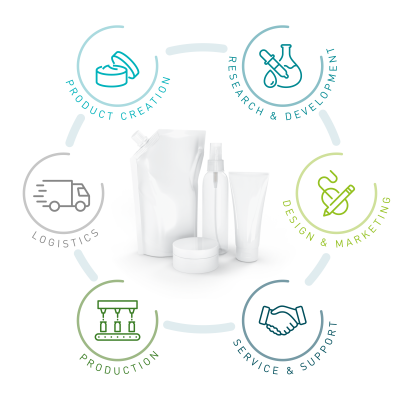 We inspire and support our customers. As an idea generator. As a developer. As a producer. As a reliable partner. For high-quality, innovative private label concepts.
Our offer is modularly structured: from tried-and-tested formulas from our product portfolio or a newly developed packaging solution to an entirely individually developed product line. We have the suitable building block for every requirement. Or the entire range of services.
As a full-service provider for retail and industry.
Our know-how for your range
Face Care & Face Cleansing
Body Care
Sensitive Skin Care
Hand Care & Hand Cleansing
Foot Care
For Men Care
Bath & Showers
Hair Care & Hair Styling
For Women Sports | For Men Sports
Wellness & Sauna
Fun for Kids
Special Care
So close to nature
Floor care
Kitchen & bath room cleaning
Textile cleaning
Descaling agents
Hand-washing pastes & garden cleaners
Bulk packaging for commercial use
Building cleaners
Special detergents
Antibacterial hand cleansing gels
Standstill is a step back
Once developed and placed on the market for you, a product remains with us on the test bench. We would like to remind you of this, because the legal specifications regarding the ingredients can change; because the consumer requirements change; because new ingredients are discovered; because you should remain ahead of the competition.
You decide. Choose from our existing product portfolio with a multitude of different packaging solutions and individual formulas, or let us help you to rediscover and shape the world of personal care products and household detergents.
Our services are based on a modular structure. Select the modules you require or make use of our full-service offer.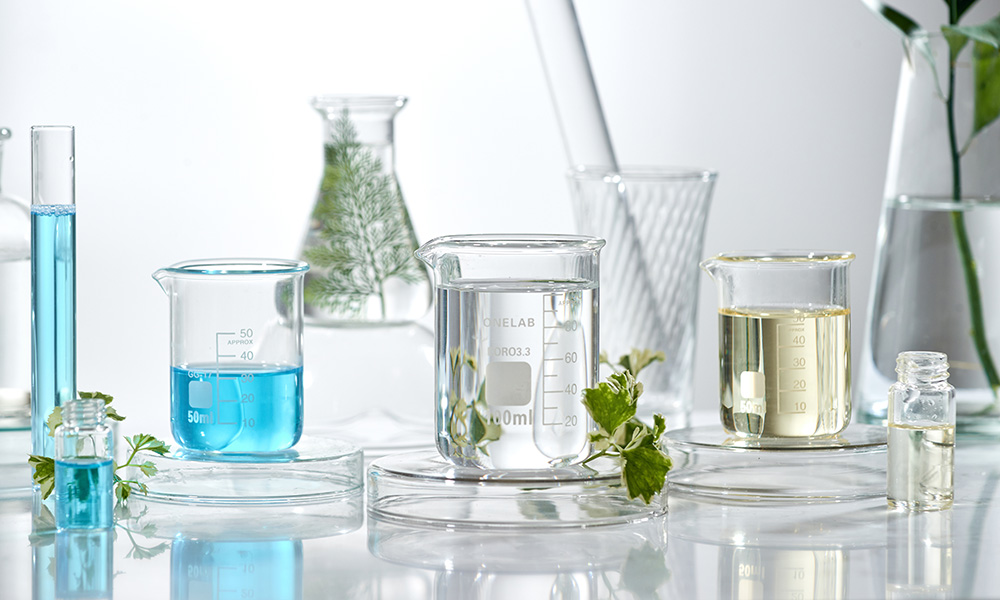 Portfolio of over 1000 tried and tested formulations and formula modules
Ongoing further development of existing formulas (ingredients, environmental compatibility, regulations, fragrances and substances)
Formulas can be adjusted to the compliance criteria of the relevant test institute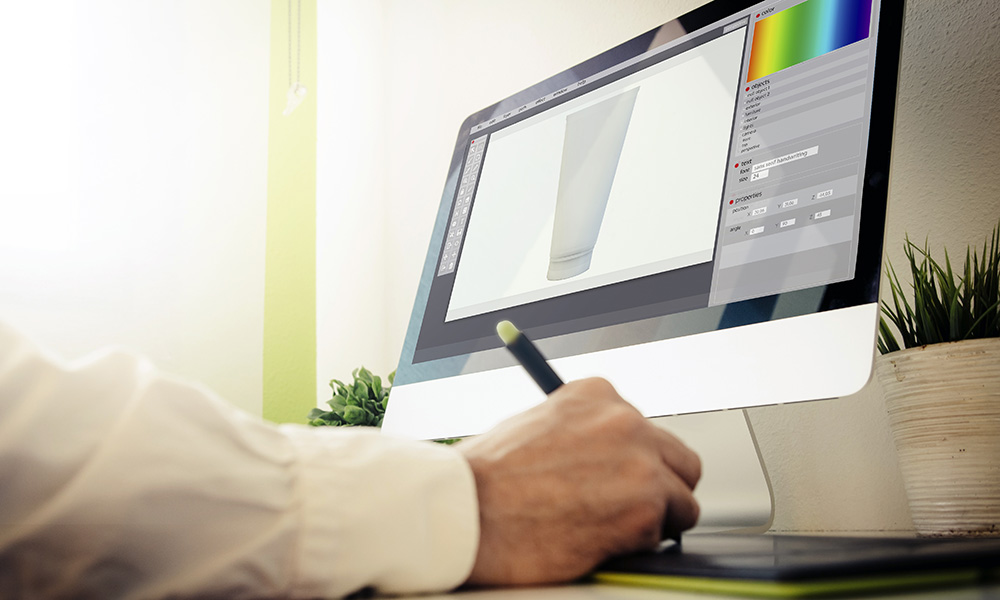 Development of individual packaging solutions
Advertising slogans, general offers, translations
Product design and creation of printing data
Order processing with print shops / suppliers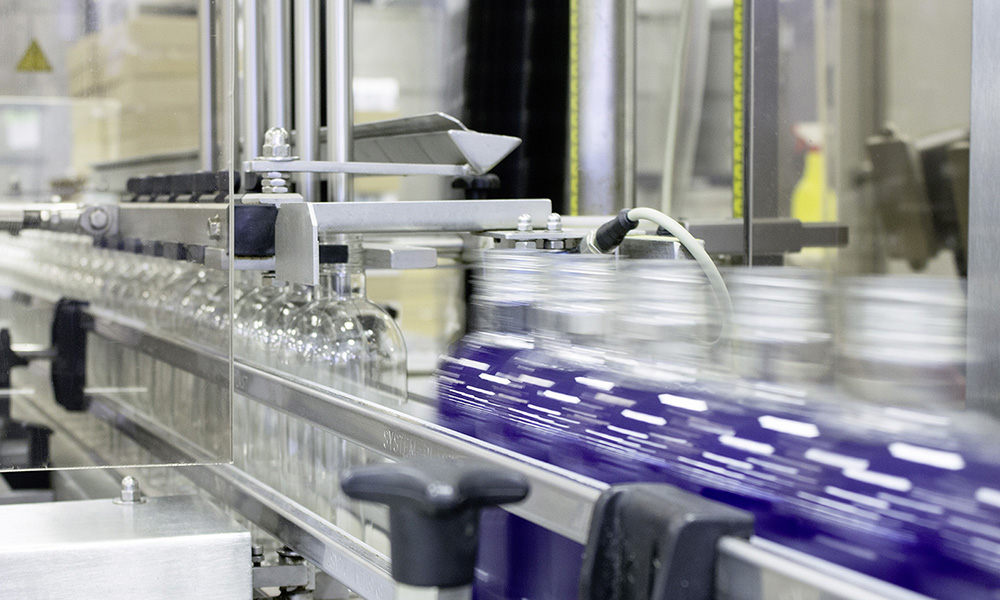 Production at the Freudenstadt site
Filling, labelling, packaging, assembly of bottles, tubes, jars and pouches
Broad spectrum of various container sizes
High level of manufacturing flexibility
Certified manufacturing process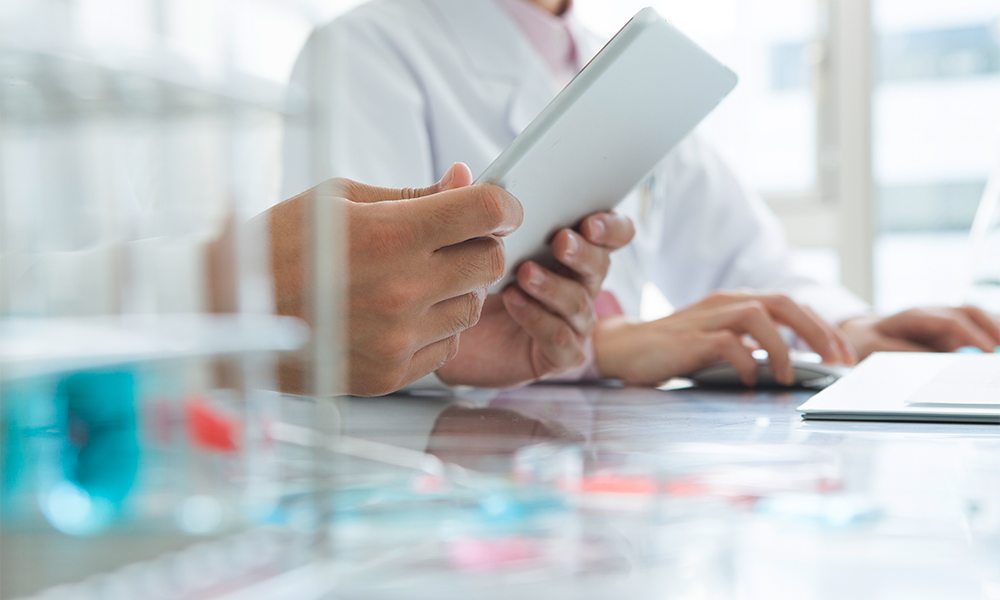 Marketability
Conservation and endurance tests
Microbiology
Proof of efficacy
Safety assessments
Product identification
Notifications
Copyright © Heinrich Hagner GmbH & Co. KG | All rights reserved